Rentetan dari kejadian contest TikTok oleh Menteri Pengajian Tinggi semalam, lepas dia delete video dan poster tu, keluar la damage control berbentuk kebajikan. Untuk siapa yang rabun, boleh la jumpa dengan doktor. Banner sebesar ni kalau tak nampak jugak siapa yang menderma tak tahu la nak kata apa lagi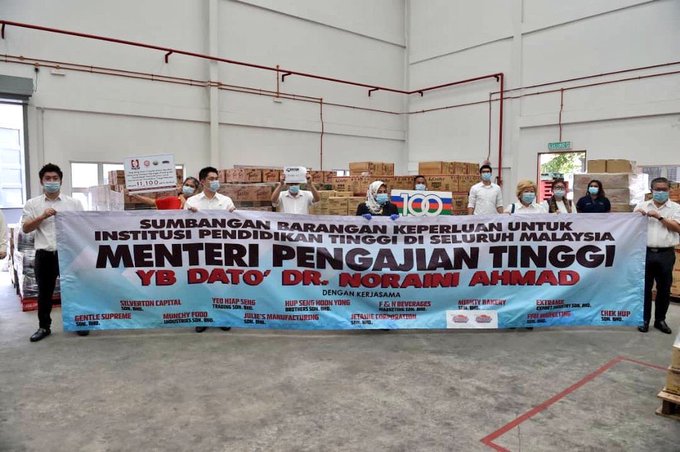 Btw the contest have been changed to Makcik Kiah Contest so whatever la menteri. Ada eloknya fikir macam mana nak bawa balik student IPT yang terkandas dek keputusan membabi buta yang dikeluarkan supaya IPT dikosongkan lepas Perutusan Khas untuk RMO. Tapi last minute juga tarik balik suruh students stay. Haaa fikir Dato' fikir. Nak ikut pintu belakang kena buktikan lebih sikit lah dari yang diundi.
Sejak tengok drama Crash Landing On You ni tak hilang lagi demam RiRi Couple sampai layan semua video Behind The Scenes. Bukan senang ye diorang nak berlakon supaya watak romantik nampak cantik onscreen. Actress siap termakan artificial snow lagi masa deliver dialog haha
Tapi dengar cerita Hyun Bin dengan Son Ye Jin sebenarnya dating in real life sebab pernah kantoi gambar diorang travel pergi US sama-sama then kantoi lagi beli groceries sama-sama sebelum berlakon dalam CLOY. Masa tengok video behind the scenes pun nampak masing-masing punya perangai macam mana. Boleh nampak okay boleh nampak.
I nak ship RiRi couple jugak tapi takut nanti jadi macam SongSong couple. Dah ship, dah kahwin lepastu bercerai sebab tak ngam :(
Whatever it is, kalau berjodoh I happy. Kalau tak berjodoh pun I happy sebab Hyun Bin gerak solo haaa gittewww...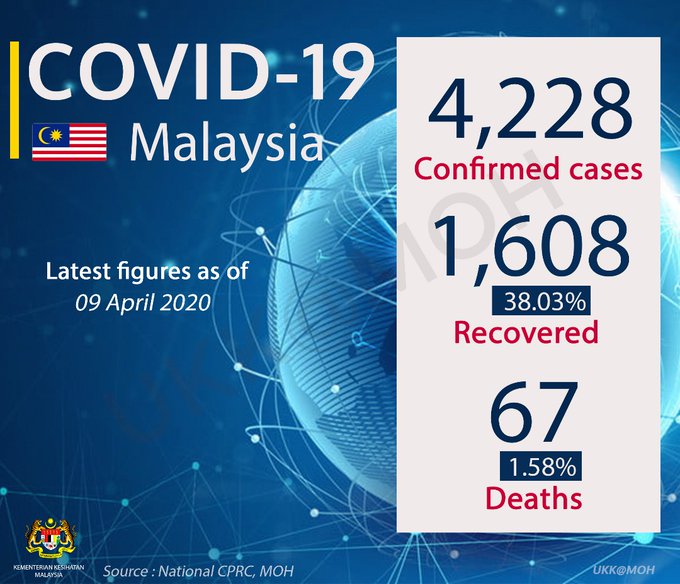 Kes positif covid-19 dah mencecah 4,228 orang dengan 1,608 recovered. Takziah kepada keluarga pelajar UNIMAS yang meninggal disebabkan covid-19. Rest in peace...