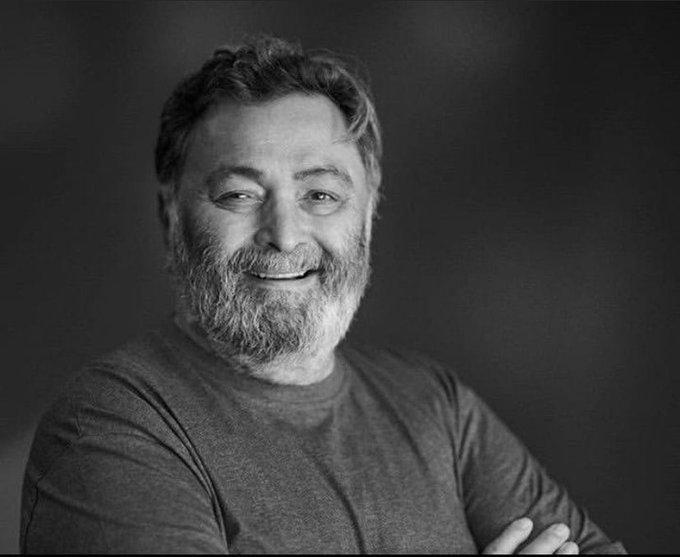 Baru semalam terkejut dengan berita kematian Irrfan Khan, pagi ni dapat berita kehilangan lagi seorang permata dalam industry Bollywood bila Rishi Kapoor disahkan meninggal jam 8.45 pagi waktu India di hospital di Mumbai akibat kanser.
Kapoor Khandaan berkumpul di kediaman Rishi Kapoor untuk final rite. Abhishek Bachchan pun ada untuk bantu Ranbir Kapoor since Amitabh Bachchan rapat dengan Rishi. Plus they were related bila anak perempuan Amitabh kahwin dengan saudara Rishi. Alia Bhatt pun ada dekat rumah Ranbir since lockdown.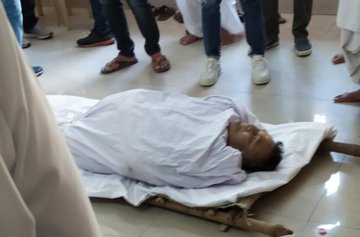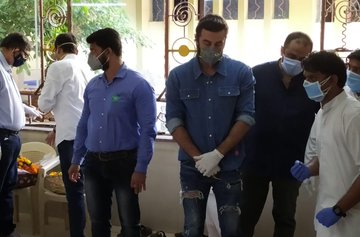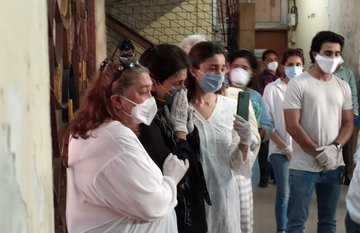 2 tahun ulang-alik ke London untuk buat rawatan kanser kemudian balik ke India bila dah makin sembuh. Dah sign contract untuk shoot upcoming movie dengan Deepika tapi terpaksa delay shoot bila dia tiba-tiba sakit teruk. For years Ranbir kurangkan berlakon untuk jaga ayah dia even jual production company and football club. He did his best for Rishi.
Just hoping Big B will stay strong with these news sebab dia pun tak berapa sihat sangat sekarang. Yang fans pun sedih dengan berita kehilangan Irrfan Khan dan Rishi Kapoor, apatah lagi Big B yang memang rapat.
Condolences to Neetu, Ranbir, Riddhima dan semua keluarga Kapoor. Rest in peace Chintu ji.....