Semalam awal pagi lagi dah keluar pergi ATM lepastu beli barang dapur. Sekali beli memang tak beli banyak sebab barang pun tak ada sangat tapi just enough for both of us survive dalam 2 minggu. Lagipun sayur bukannya boleh tahan lama sangat.
Kalau keluar memang beli sayur hijau untuk first week then sayur yang tahan lama sikit macam kacang buncis, kobis bunga, kobis, terung dan bendi untuk second week. Thank God minggu ni jumpa bendi sebab sebelum ni stok habis. Jumpa keli jugak yeayyy!
Stress jugak la sejak RMO ni makan ayam je. Kedai Makngah pulak tak bukak langsung even for delivery. Menangis makan ikan keli semalam. Kalau I boleh pergi NSK boleh la beli siakap, ikan sardin, bawal hitam, udang, sotong semua tapi tu lah, Super Seven Kampung People je mampu :(
Seksanya dekat sini harga agak mahal compared to NSK. Sebab tu berpada jugak bila membeli sebab sini banyak kedai runcit. NSK pula pasar borong so beza banyak la dekat situ. Nasib baik ayam dalam harga kawalan so takde la nampak harga ayam naik merepek sangat.
Anyway perutusan khas PM semalam dah lanjutkan RMO. Dah boleh agak dah pun sebab tambah 2 kluster baru sejak minggu lepas. Zon merah pun makin bertambah. Yang peliknya KKM dah stop tunjuk pending cases. Dah boleh agak lah pending case makin banyak sebenarnya tapi taknak cause panic. Mustahil la kluster bertambah, zon merah bertambah, kawasan PKPD bertambah tapi pending case berkurang.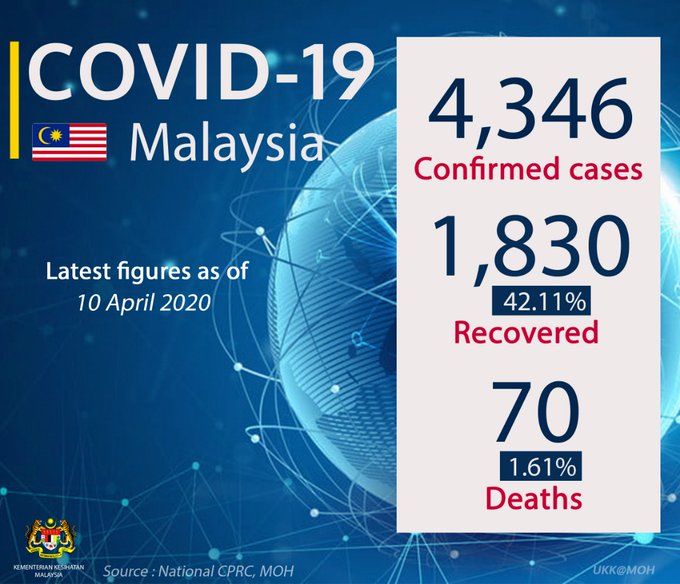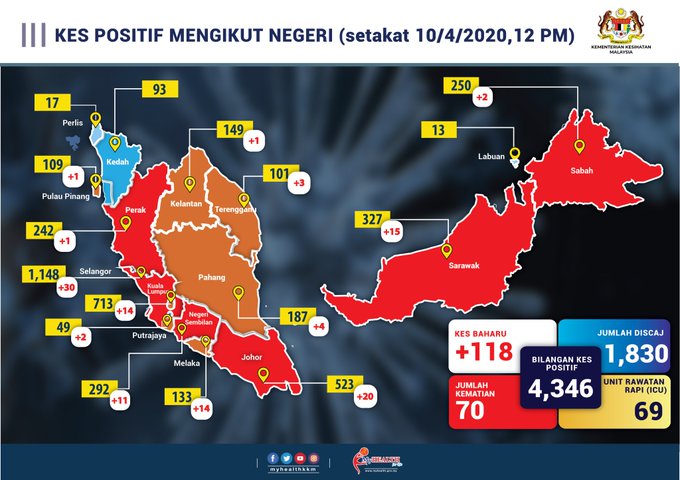 Ada beberapa sektor yang akan kembali beroperasi Isnin depan which include my firm as well. Selepas pihak atasan berbincang, waktu bekerja macam biasa tapi maksimum 2 pekerja sahaja dalam satu office.
Rasanya cukup hari ke-30, I will stop update this personal rant sebab dah kerja balik kan. Plus haritu rajin nak buat sebab expect 14 hari je tapi makin melarat pulak. Dan laratan ni dijangkan akan berakhir sampai raya haaaa kau.....