Seolah-olah satu kemenangan buat penonton movie Bollywood bila movie trailer Sadak 2 lakonan Alia Bhatt, Aditya Roy Kapur, Sanjay dutt dan Pooja Bhatt mencecah 10 juta dislikes dengan 46 juta views setelah 5 hari dimuatnaik di Youtube.
Rata-rata mengatakan jumlah dislikes yang tinggi ni sebagai simbol kebencian yang meluap terhadap Alia Bhatt gara-gara Sushant Singh Rajput dan juga dek kerana percentage nepometer yang tinggi sebanyak 98%. Bacaan kiraan nepometer ni ditentukan oleh para pelakon, director dan scriptwriter yang datangnya dari keluarga #TheBhatts.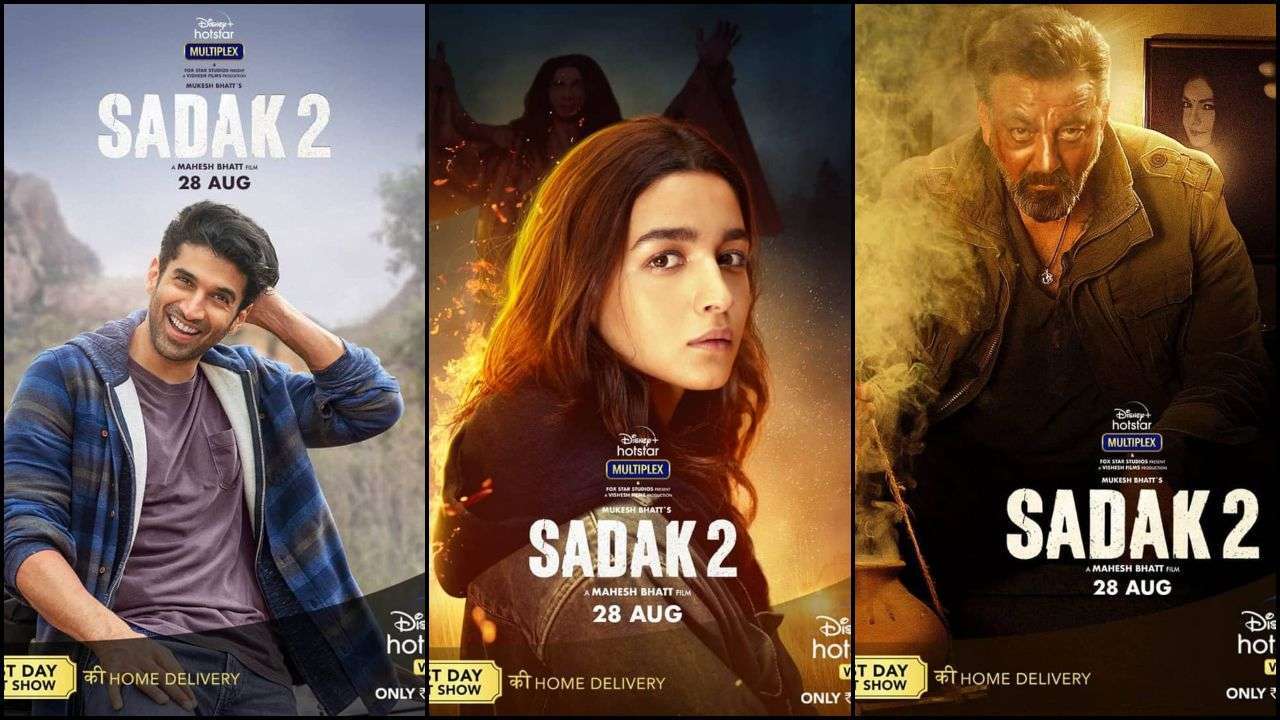 Tapi banyak je movie lain yang tinggi percentage nepometer, tak pula diboikot sebegini. Jadi apa punca sebenarnya?
1. Trailer Tak Best
For me personally trailer ni memang merepek sebab tak boleh nak tangkap jalan cerita. Berterabur! Tambah pula tak pernah tengok Sadak 1 jadi tak tahu kisah asal dia berkisar tentang apa. Gap yang lama antara dua movie buatkan kita tertanya-tanya.
2. Lakonan Lemah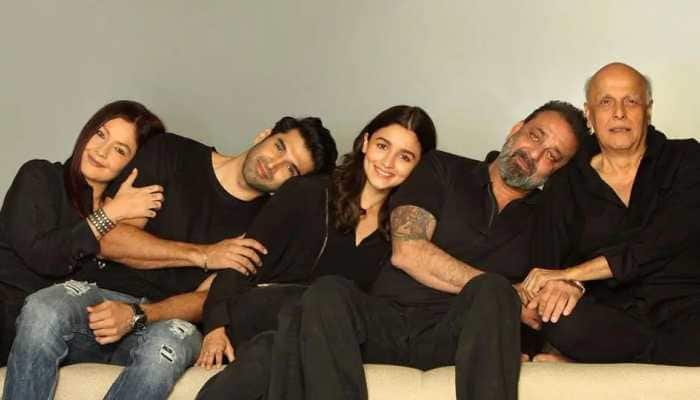 Memang dah sedia maklum lakonan Sanjay Dutt tak lah bagus mana sejak dia meningkat usia. Aditya Roy Kapur memang sedia maklum malas berlakon. Dia yang cakap sendiri dalam interview. My expectation mungkin lakonan Alia akan selamatkan movie ni but nahhhh. Tersedak tengok scene dia menjerit. Girl....
3. Movie #TheBhatts
Kalau movie under #TheBhatts ni tak perlu letak harapan tinggi sangat pun sebab jarang lah deliver something yang bagus dan berkualiti. Lagipun movie ni cuma safe net untuk Alia Bhatt survive dalam industry. Brahmastra delay, movie RRR pun mungkin delay.
4. Fans Sushant Singh Rajput
Penyumbang terbesar dislikes ni sebenarnya dari fans atau non-fans Sushant Singh Rajput yang sakit hati dengan team production movie Sadak 2.
Nope, ni bukan sebab game dalam Koffee With Karan bila Alia cakap nak kill Sushant tapi sebab Alia taknak Sushant berlakon dalam Sadak 2. Awalnya tahun 2018, dah keluar pun news Sushant akan berlakon sebagai hero tapi tak lama kemudian digantikan dengan Aditya.
Ni bukan kali pertama Alia taknak bekerja dengan Sushant. Tahun 2017 Alia sepatutnya berlakon dalam Raabta tapi tarik diri last minute sampai
Sushant sakit hati
. Dia up tweet tapi kemudiannya delete.
Dalam interview dengan Rajeev Masand pun Alia terang-terang bagitahu yang dia tak ada masalah untuk berlakon dalam mana-mana movie walaupun director dah setuju dengan casting. Dia cuma perlu buat satu panggilan and everything will set accordingly. Outsider tak ada privilege ni.
Siapa boleh lupa kenyataan palsu yang dibuat oleh Mahesh Bhatt dan Vikram Bhatt bagitahu pada media yang Sushant mengalami depression dan skizo macam Parveen Babi? Bukan sekali tapi berulang kali sampai keluarga Sushant buat police report.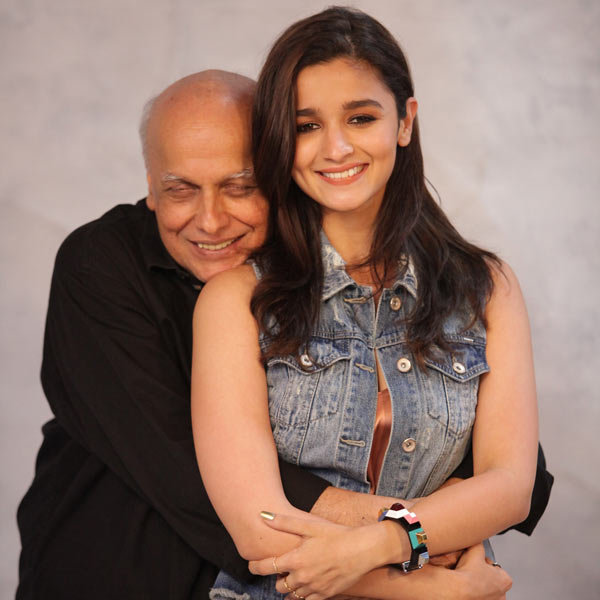 Bertambah sakit hati bila tindakan Mahesh disokong sepenuhnya oleh Alia dan salahkan fans dengan journalist sebab 'troll' ayah dia. Katanya Mahesh Bhatt seorang ayah yang penyayang dan protective.
5. Alia Bhatt
Simply because she is the face of nepotism, PR machinery and smear campaign towards anyone. Dia antara punca kenapa nepokids boleh dapat banyak peluang dan bunuh kreativiti dan karya orang lain yang lebih layak. With this amount of hates, I think her career is done in Bollywood.
Yang belum tengok trailer Sadak 2, boleh tengok dekat sini