Inisiatif unik dari pihak NGO untuk hidupkan tempat untuk berhimpun atau just chill lepak dengan kawan untuk create some ideas for anything. Lorong Jam dan Ruang di Jalan Hang Kasturi ni dihidupkan oleh Think City around 2017 tak silap.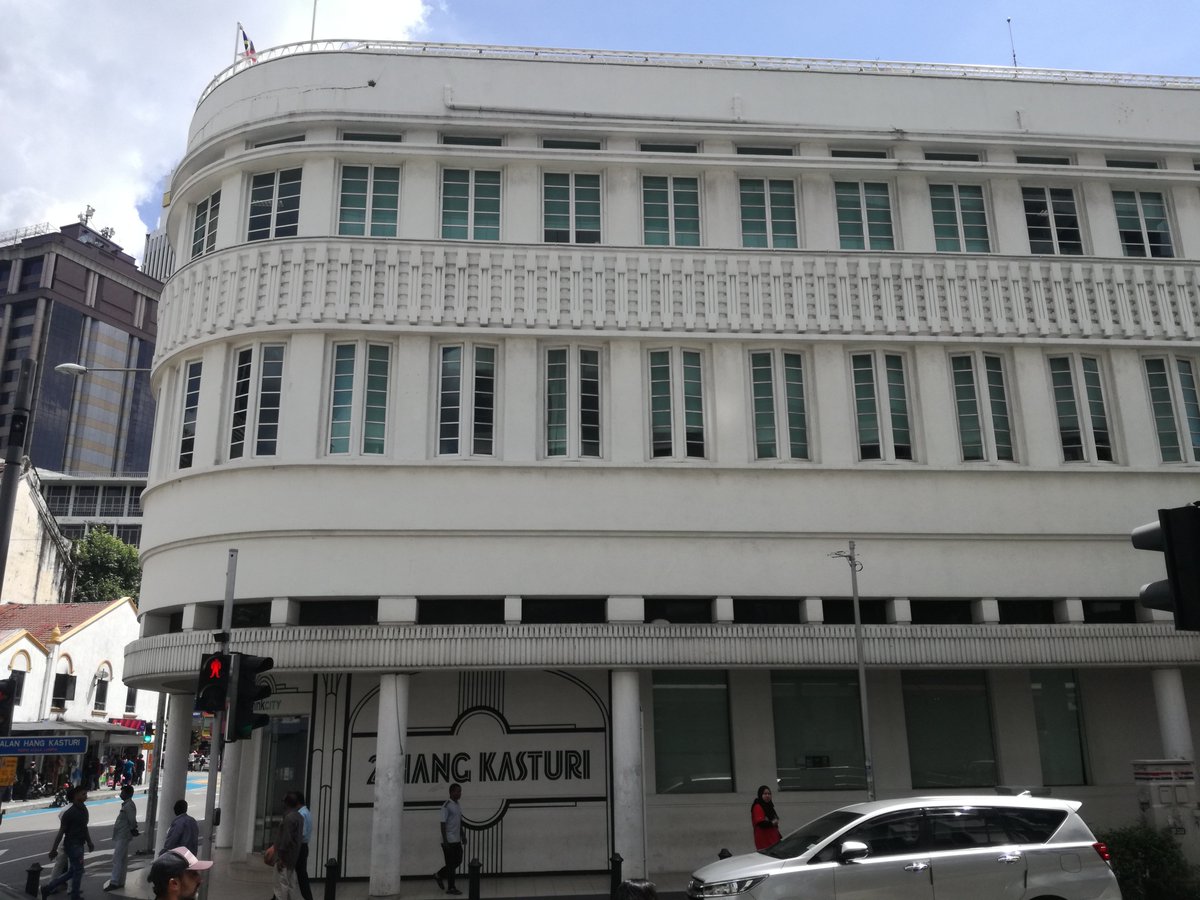 Lorong Jam ni agak tersorok so mungkin tak ramai yang perasan bila berjalan dekat sini. Lorong Jam ni di sebelah bangunan putih yang cantik ni. Kewujudan Lorong Jam dan Ruang ni tercipta bila Thin City terima banyak permintaan untuk hidupkan tempat untuk rehearsals ataupun buat aktiviti secara kecil-kecilan.
Dalam masa beberapa bulan, Think City cuba cari tempat dan jumpa kawasan ni. Dengan sponsor dari cat jenama Nippon Paint untuk buat murals cantik dan kipas angin dari jenama Khind untuk digunakan bila ada event.
Tak pasti lah mural ni sengaja dibiarkan tak berwarna ataupun tak siap lagi.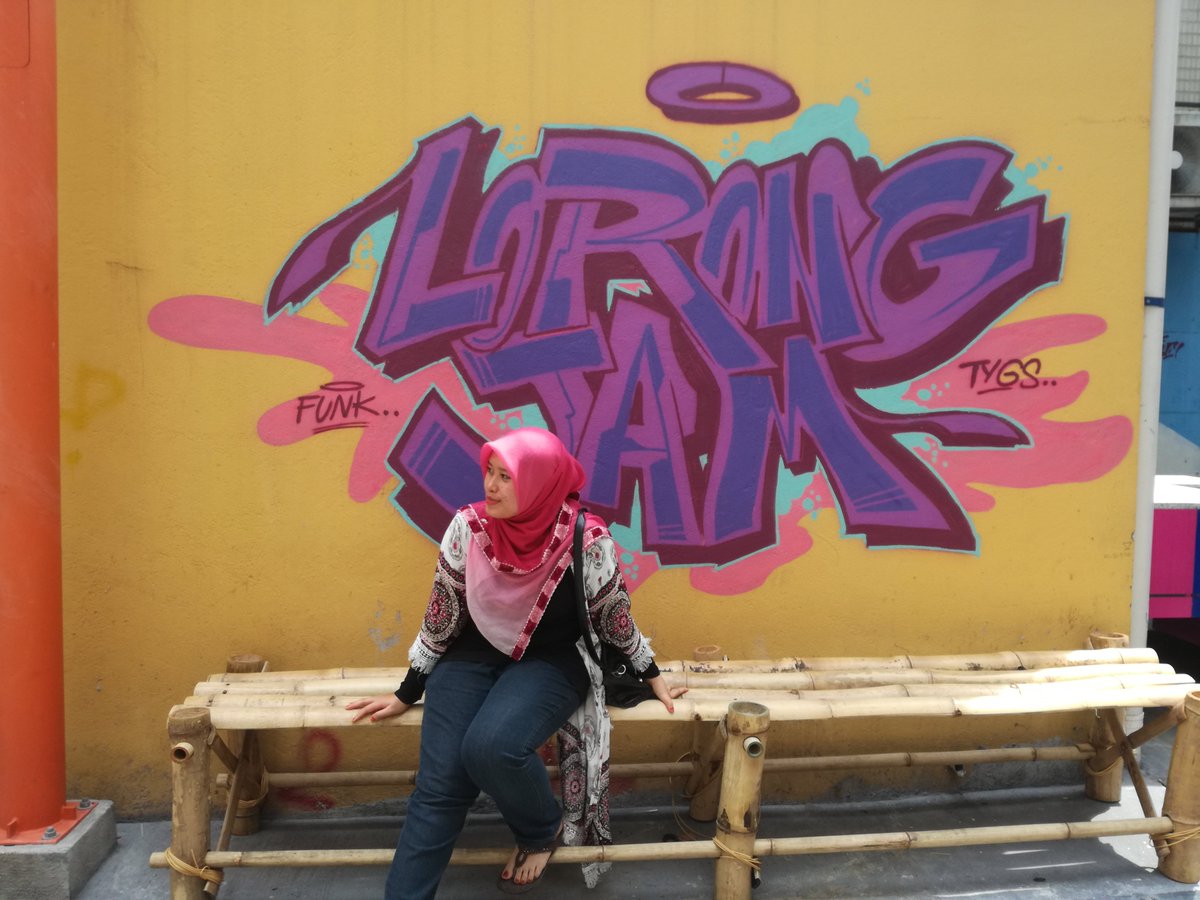 This one is my fav sebab warna dia nampak menyerlah
Guess this is the place to discuss. Tempat ni je yang teduh bila panas, tapi bahang tetap terasa lah so tak boleh lepak sini lama sangat. Lepas ambil gambar sana sikit, sini sikit untuk upload dekat IG, kitorang bergerak ke tempat lain because we don't have nothing to think at that moment haha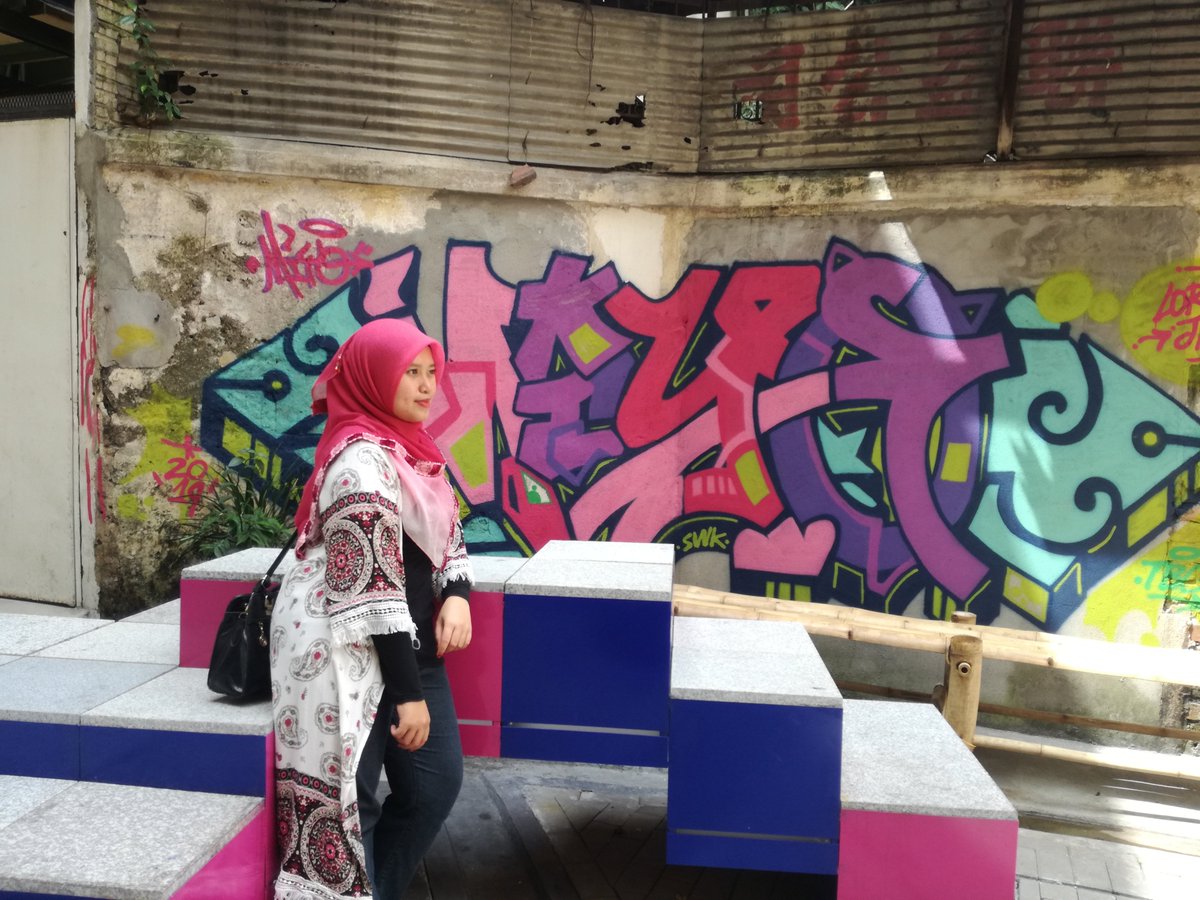 Not sure sebelah sana ada lagi tak mural arts ataupun seat yang disediakan but for me it was a lovely attempt bila ada pihak yang cantikkan lorong macam ni untuk orang awam berkumpul. Nampak macam kecil tapi besar makna untuk yang memerlukan.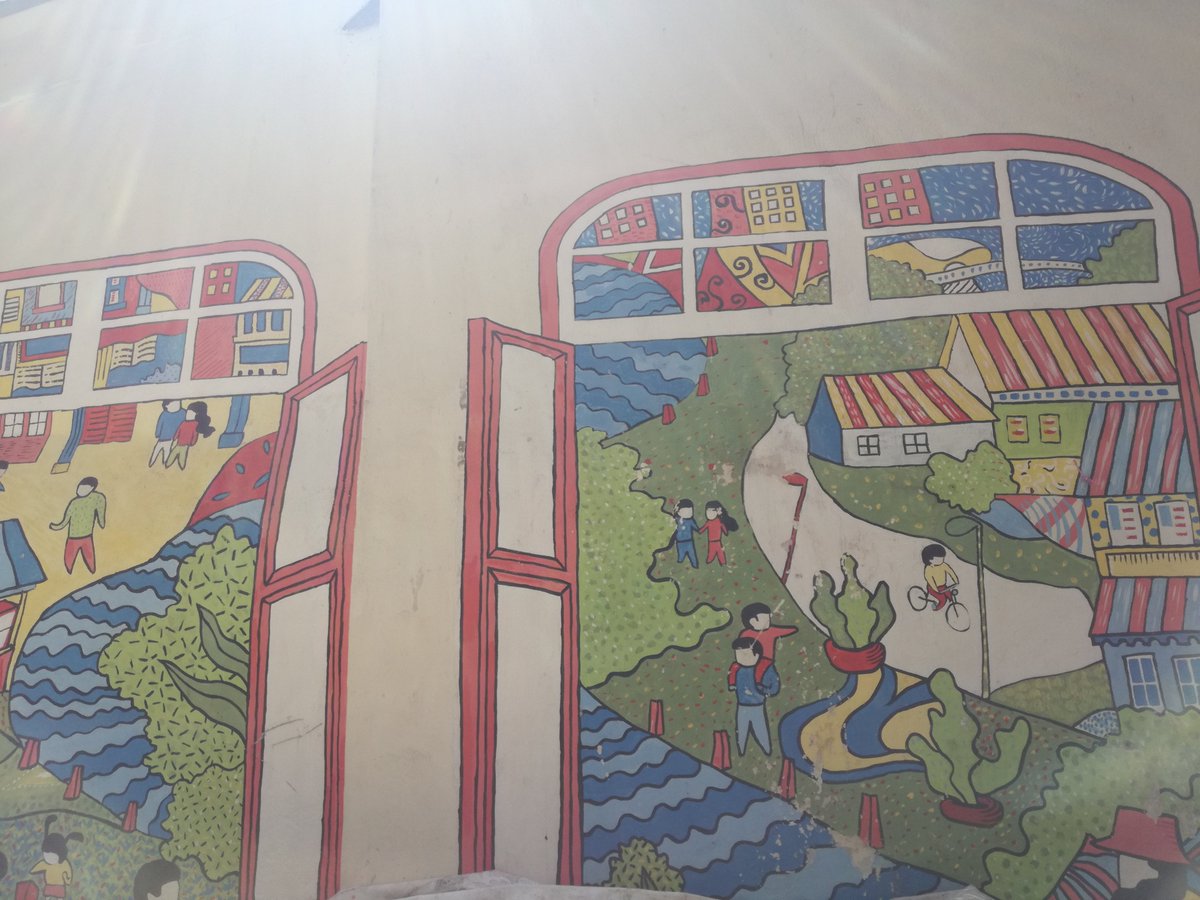 If you guys lalu dekat Jalan Hang Kasturi ni jangan lupa singgah sini and give support by upload your pictures at your social media supaya lagi ramai yang tahu. In future mungkin lebih banyak ruang yang boleh disediakan instead dibiarkan kosong dan tak terurus.