Sejak PM umumkan Pakej Ransangan Ekonomi kemain ramai artis yang memekak minta bantuan dimulai dengan Black yang suka flex kemewahan dia tiba-tiba nak bantuan. Bila ramai yang bash, dia kata nak bantuan kepada crew belakang tabir. Entah ye entah tidak.
Tak lama lepastu Shuaib pula mengada nak bantuan khusus sambil flex gambar Vellfire hitam dia berbagpackkan LV. Yo boy, kau menang MLM dapat berpuluh ribu dengan business madu dan boba tea, takkan tak mampu nak sara hidup selama RMO kot?
Tapi paling terkilan bila Vivi Duck berkomen dengan kawan T20 dia complaint pasal B40 akan bertambah kaya lepas dapat bantuan kerajaan. Which is absurd to the max. Girl, it just a one-off aid for survival kot. Kau dah kenapa?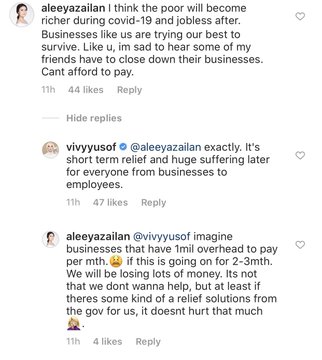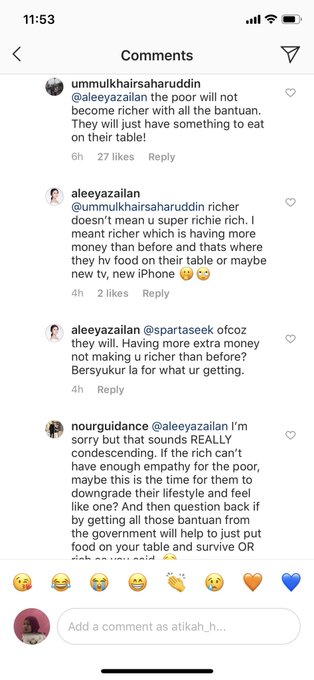 Kau baru je haritu flex kekayaan kau shopping dekat Korea and now you're complaining? Kitorang B40 ni tak sempat nak flex pun.
Lagi terkejut bila dia la antara yang terawal buat crowdfunding dan bagi bantuan kepada frontliners tapi rupanya tak ikhlas pun nak menolong. Damnnnn quack quack where is your empathy?
Tapi lepas kes PA kesayangan dia, Iman resign sebab stress kerja dengan dia sampai keguguran then kes dia pandang pregnant women yang bekerja sebagai lemah dan suka MC, dah memang tahu dah dia punya empathy level ni zero. Ingatkan dah berubah, rupanya dia minta maaf cuma untuk tak jatuhkan jualan je.
Lepsyukri berperangai bagus menghulurkan bantuan tanpa complaint itu ini. Dia punya mengadu penat je tak menang tangan kesana sini dia bagi bantuan.
Masa situasi sesak macam ni la baru kita nampak yang T20 ni flex kemewahan tapi saving nan hado nak cover untuk 6 bulan. Artis dan influencers yang orang beria dok sanjung dan support ni lah yang lupa diri dan pentingkan periuk sendiri.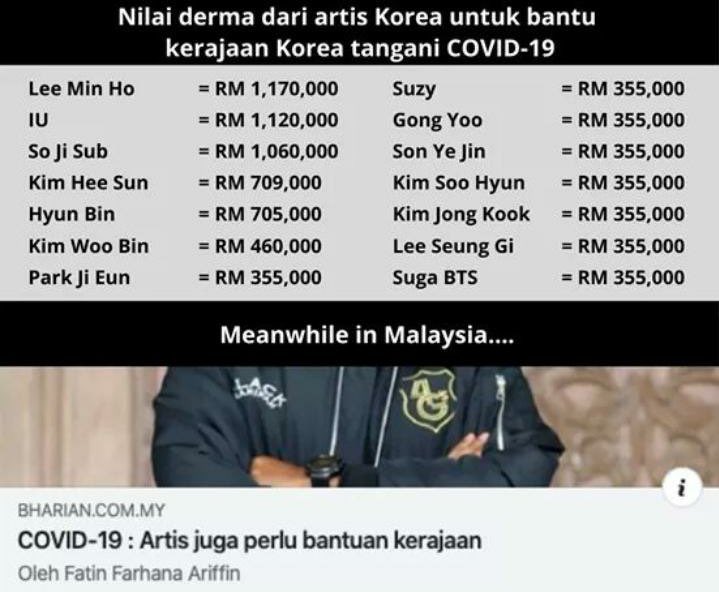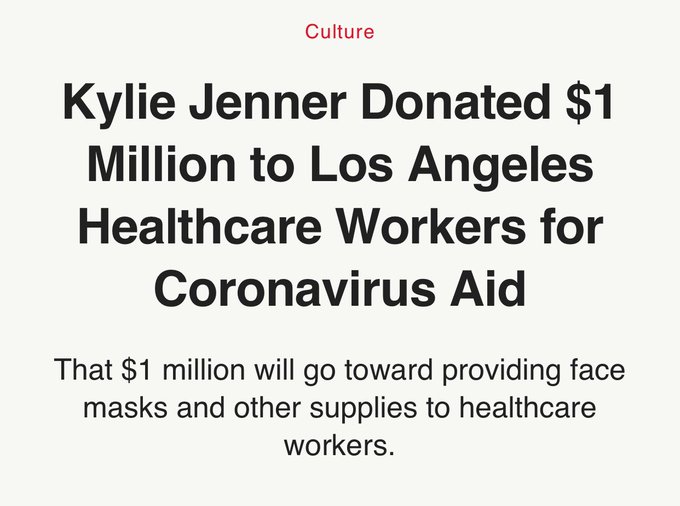 Tapi bukan semua artis lah sebab yang perangai macam ni tak ramai cuma cukup untuk mencacatkan imej artis Malaysia yang dah memang sedia sendu. Haaa lepas habis RMO ni menggagau la korang mintak orang support artis local. Mana maunya kome