Trend #SolidarityWithKarim dengan gambar tutup sebelah mata dengan tapak tangan menjadi viral di social media di seluruh negara seperti Malaysia, UK, US, Pakistan, Jepun dan juga Korea sejak akhir-akhir ini.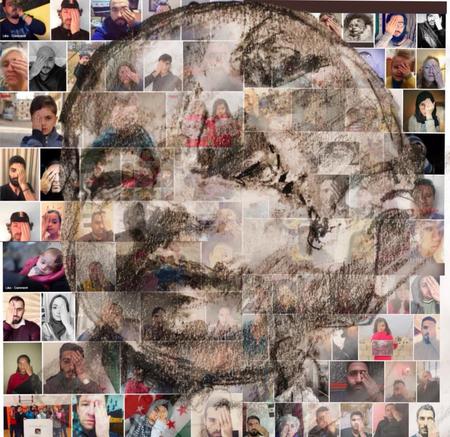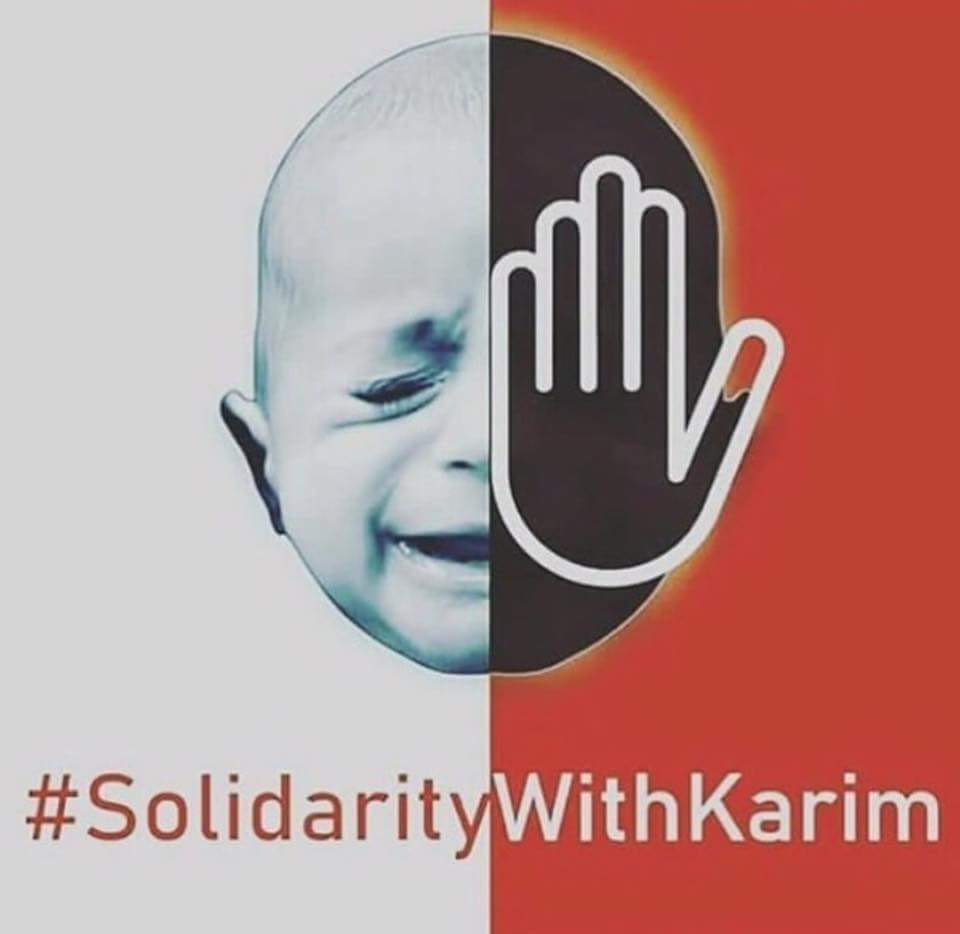 Siapa Karim?
Karim Abdallah ialah bayi Syria yang berusia 2 bulan ketika pasaraya di kawasan Hammuriya dibom oleh tentera dalam satu serangan udara pada tarikh 29 Oktober 2017 menyebabkan hilangnya sebelah mata dan tengkorak kepalanya pecah. Ibu Karim meninggal dalam serangan tersebut.
Kerosakan mata dan tengkorak kepala Karim mungkin akan memberi kesan jangka masa panjang kerana bahagian depan otak memainkan peranan untuk menyimpan memori dan kecerdikan manusia. Sebelah lagi mata Karim mungkin akan dibuang jika tidak dirawat tapi keadaan Karim hanya mampu dirawat jika mendapat rawatan dari luar kawasan Syria.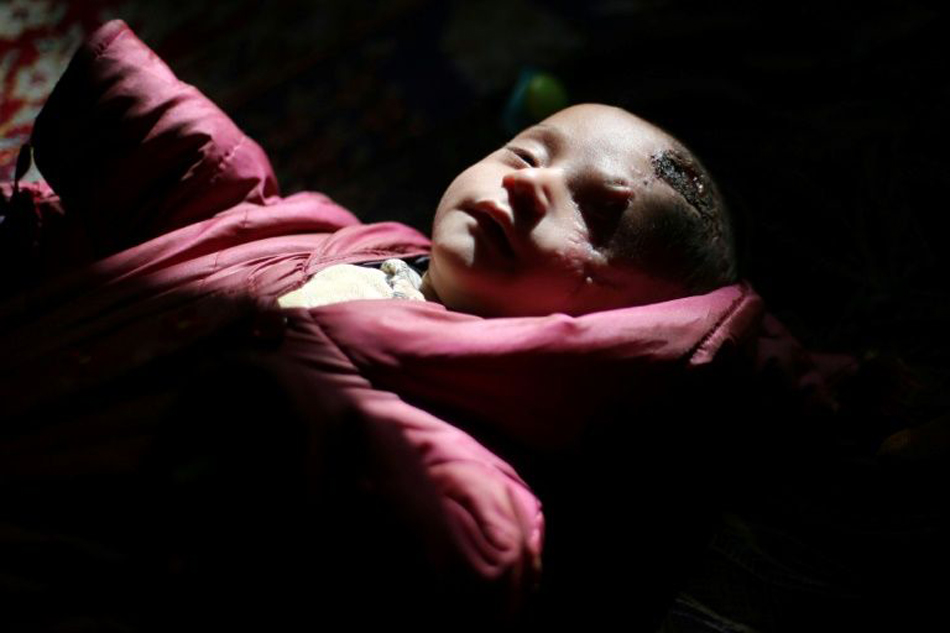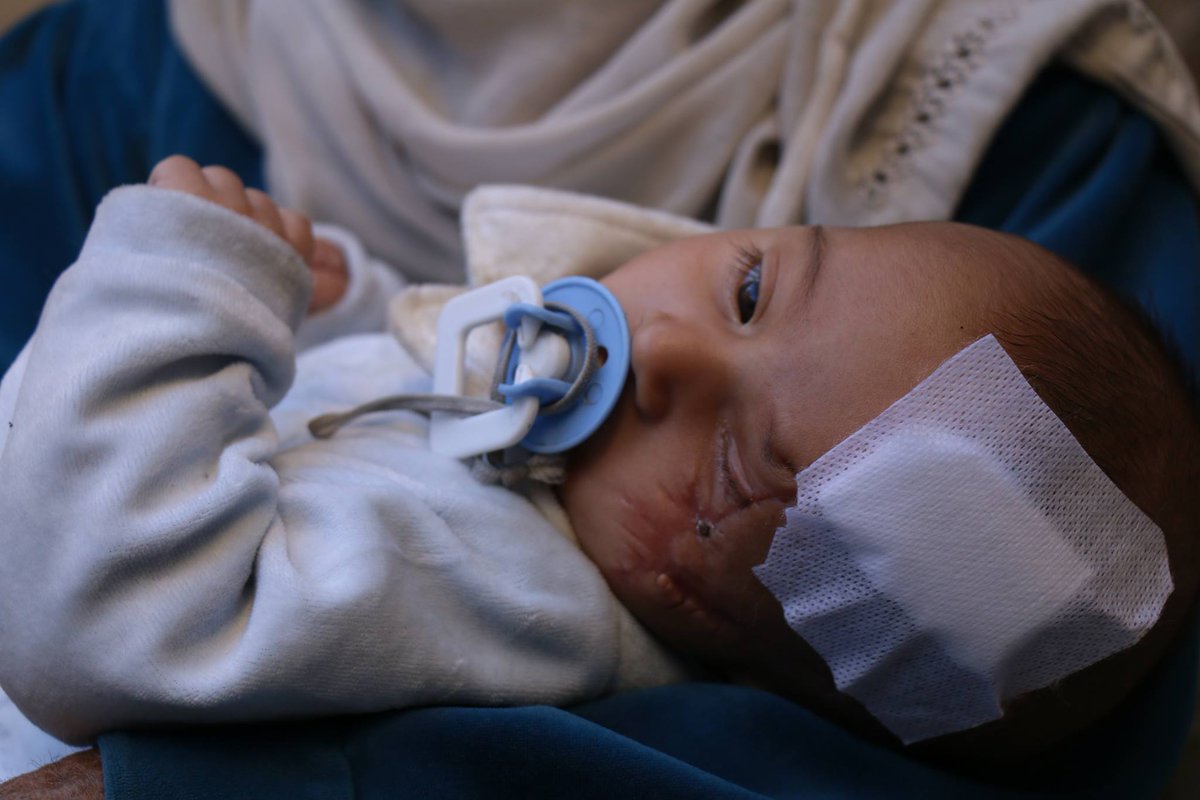 Trend #SolidarityWithKarim
Trend ini untuk memberitahu kepada seluruh dunia tentang nasib Karim secara tak langsung nasib kanak-kanak di Syria yang ditindas tanpa sifat keperimanusiaan sejak tahun 2011 yang telah mengorbankan 340,000 orang kanak-kanak.
"The goal of the campaign is to... bring to the world the voice of this baby, who lost his eye and his mother,"- Photographer Almohibany.