Penuh dekat timeline status pasal Women's Day yang sepatutnya jatuh 6 Mac tapi anjak kepada 8 Mac sebab perempuan lambat bersiap but we are not gonna talk about that because that is so lame for 2019. Bersepah je jumpa lelaki yang lambat bersiap sebab setting rambut lewlz.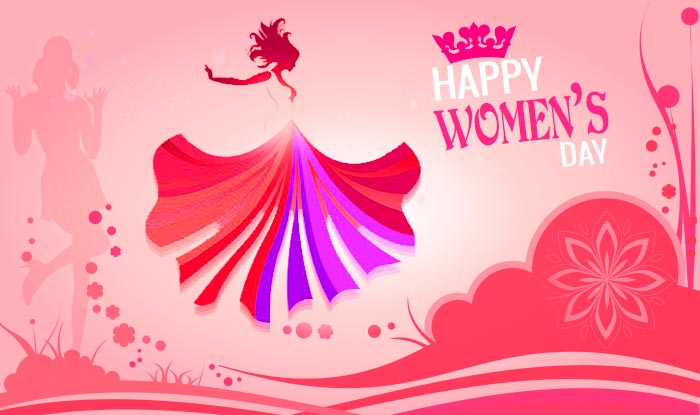 Anyway, tanggal 9 Mac 2019, perhimpunan aman diadakan di KL dan juga di KK, Sabah sebab nak melantangkan suara menentang kezaliman dan penindasan terhadap wanita dan kanak-kanak. For sure I tak dapat nak join sebab bekerja so I just scroll my timeline untuk tahu updates dari perhimpunan ni. Ramai juga aktivis dan NGO yang join which is great to watch.
Antara tuntutan-tuntutan keadilan yang diketengahkan di perhimpunan ni adalah :
Was it succeed? Was it failed?
Who knows the outcome of it tapi memang happy tengok perarakan ni dengan colourful placard to fight the injustice in our system and law. Bukan setakat perempuan je yang datang, ada juga lelaki yang join tapi jadi isu bila ramai individu LGBTQ yang turun so the news headline turns out ugly.
Again, I don't wanna talk about LGBTQ community because it is not wrong to fight for a great cause. Bukan salah diorang atau penganjur kalau yang menentang tu datang dari komuniti yang tak diterima masyarakat sedangkan tuntutan dan objektif perhimpunan tu jauh lagi besar dari ego manusia dangkal.
So here are some of the pictures from the Women's March 2019. Credit to the owner of the tweets & pics :)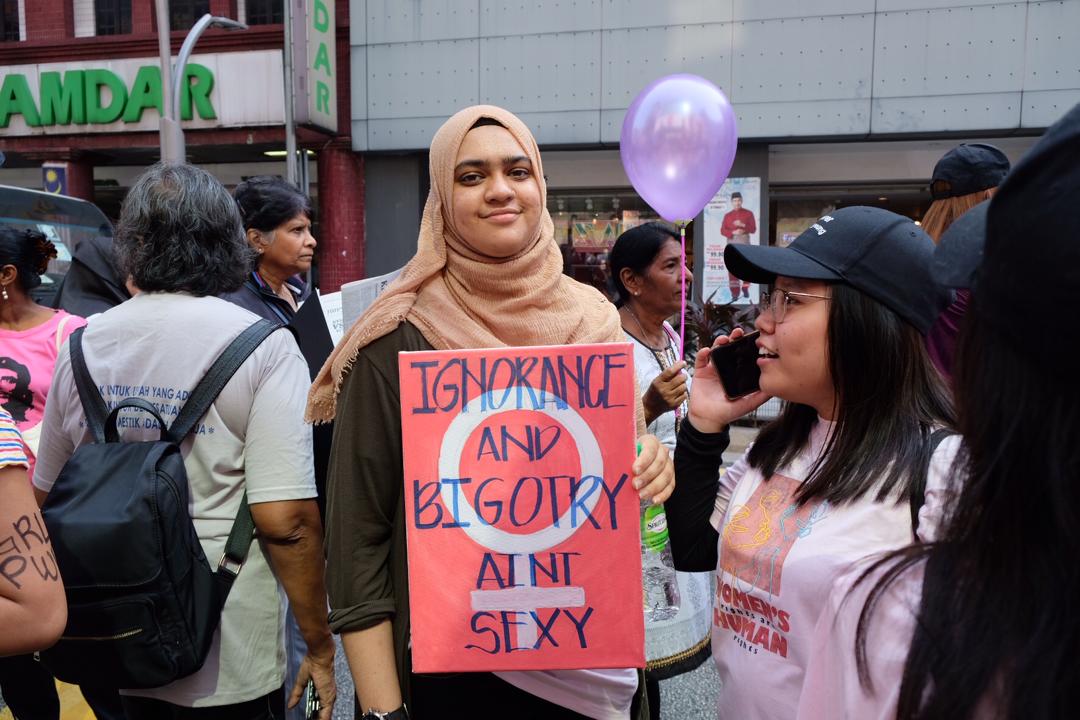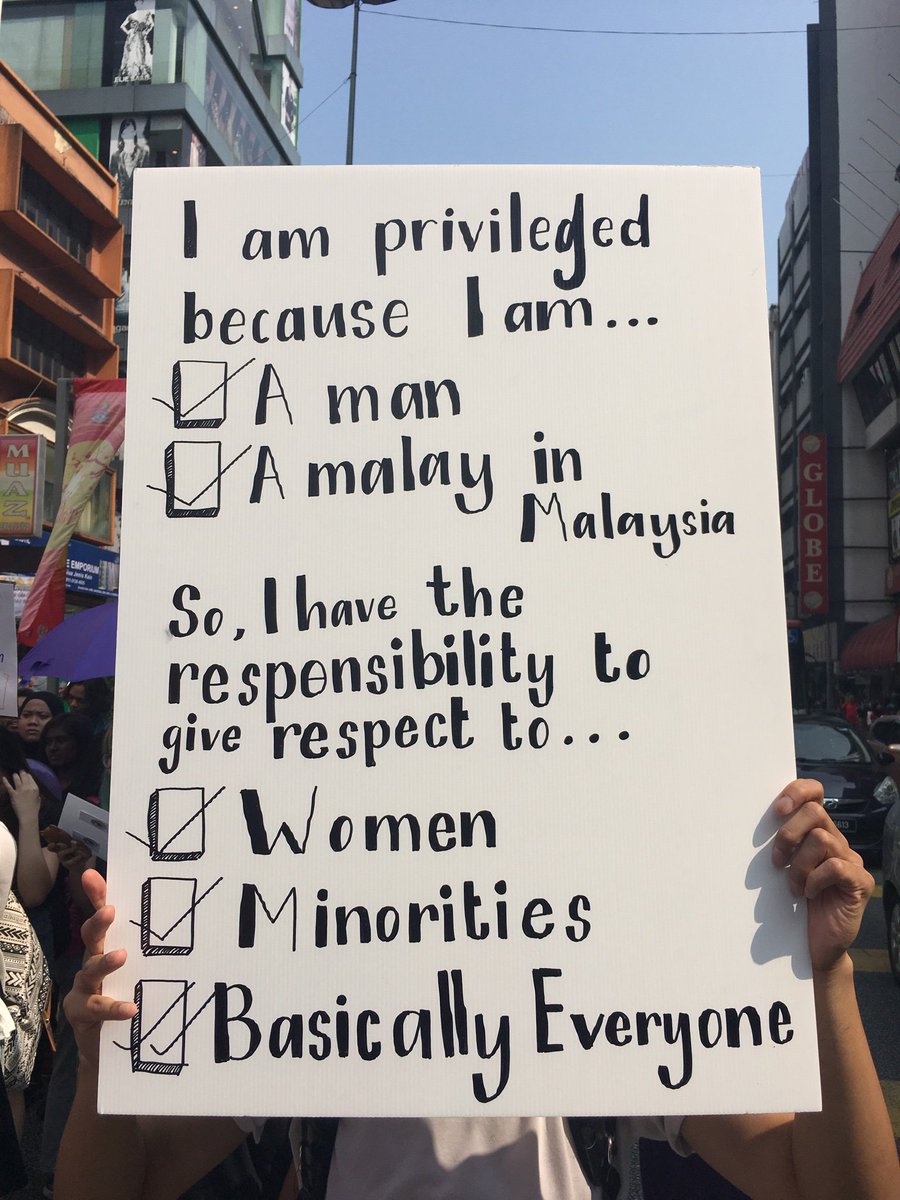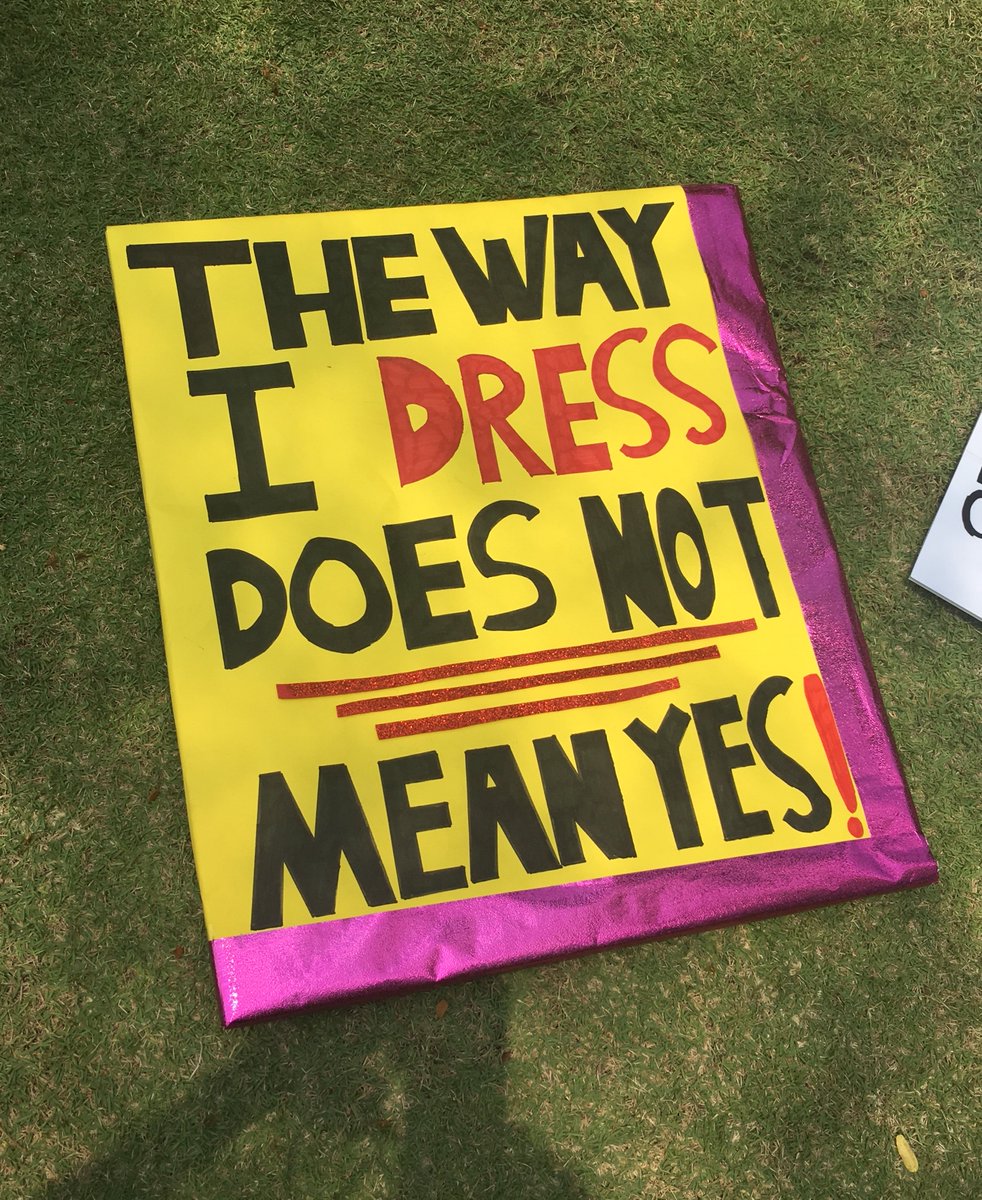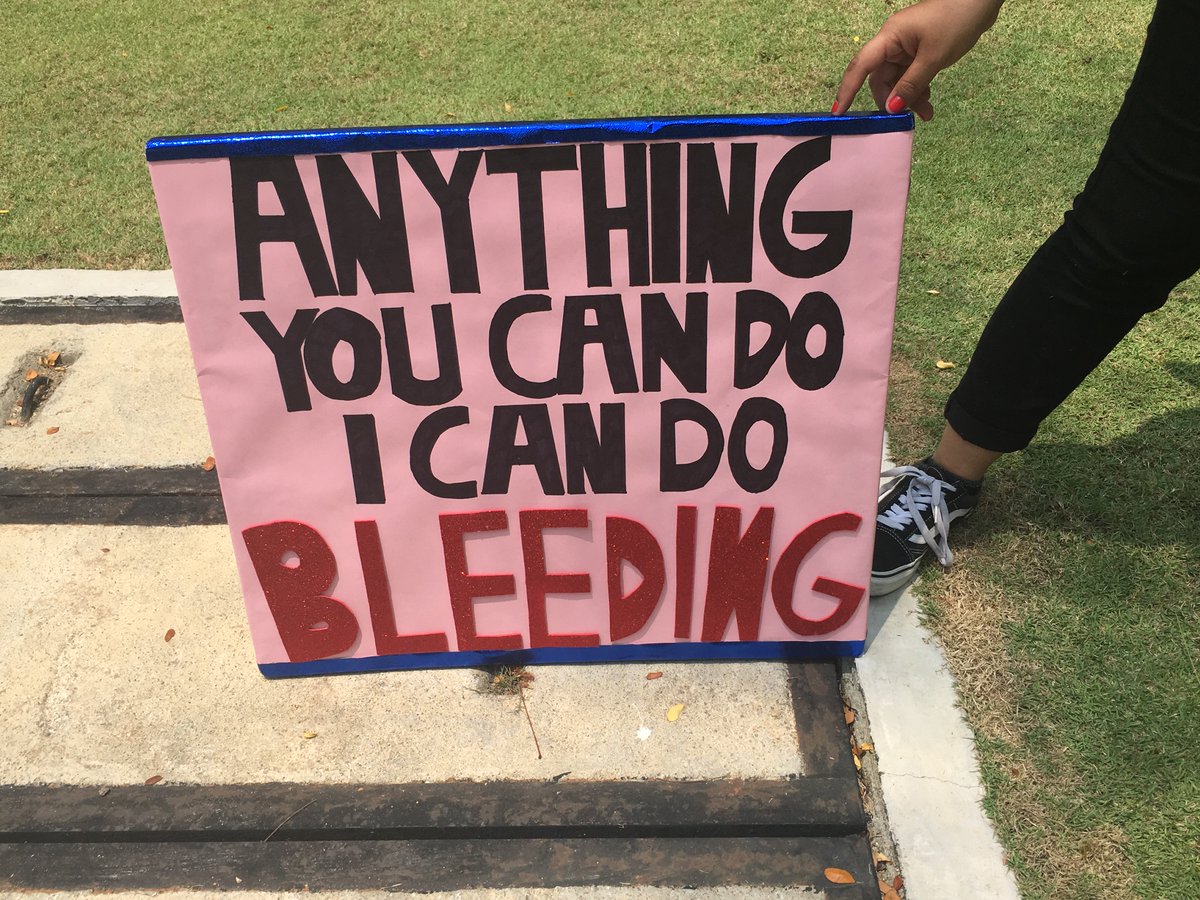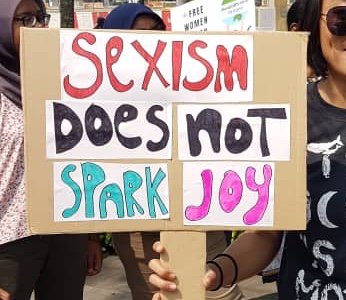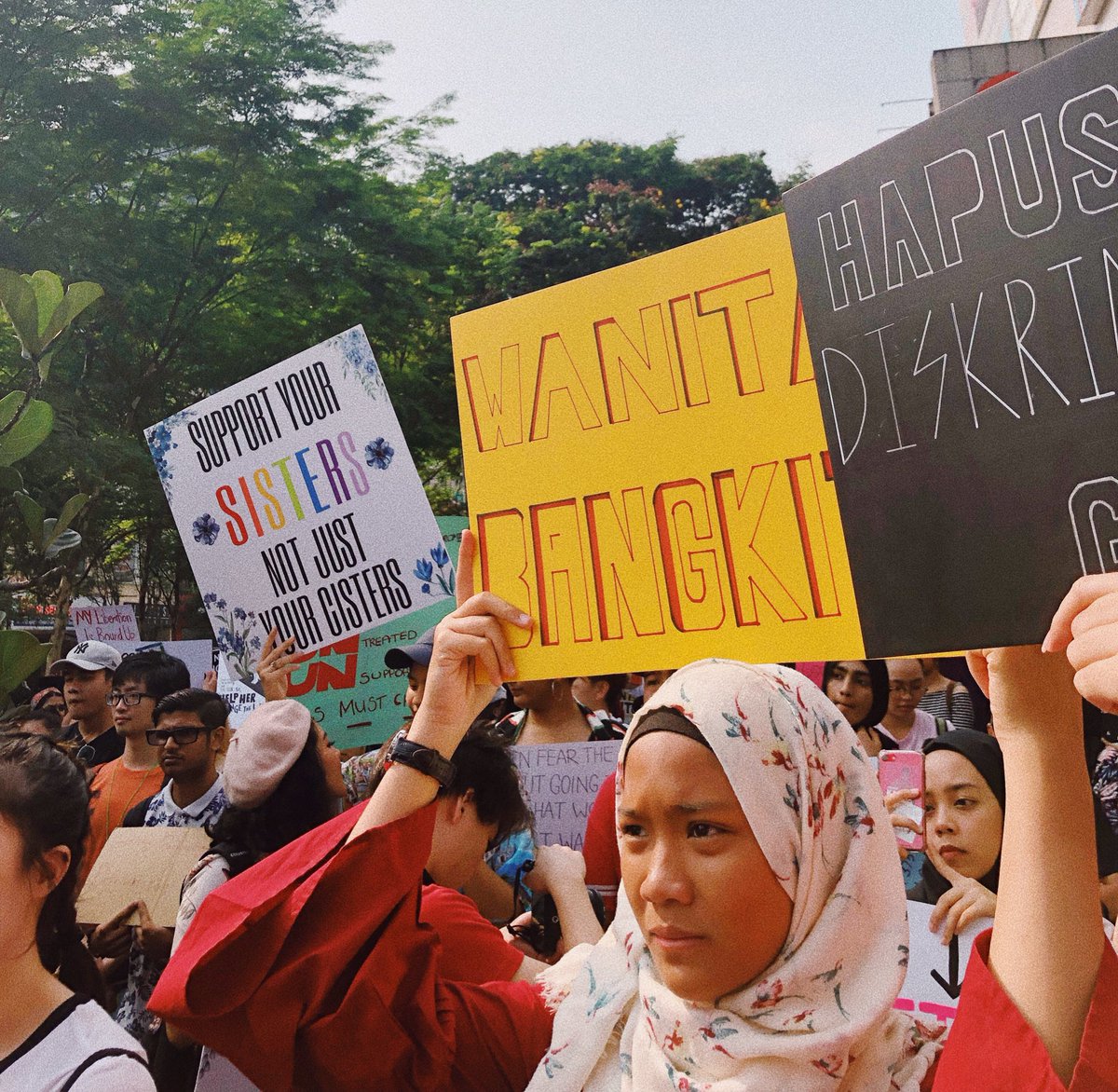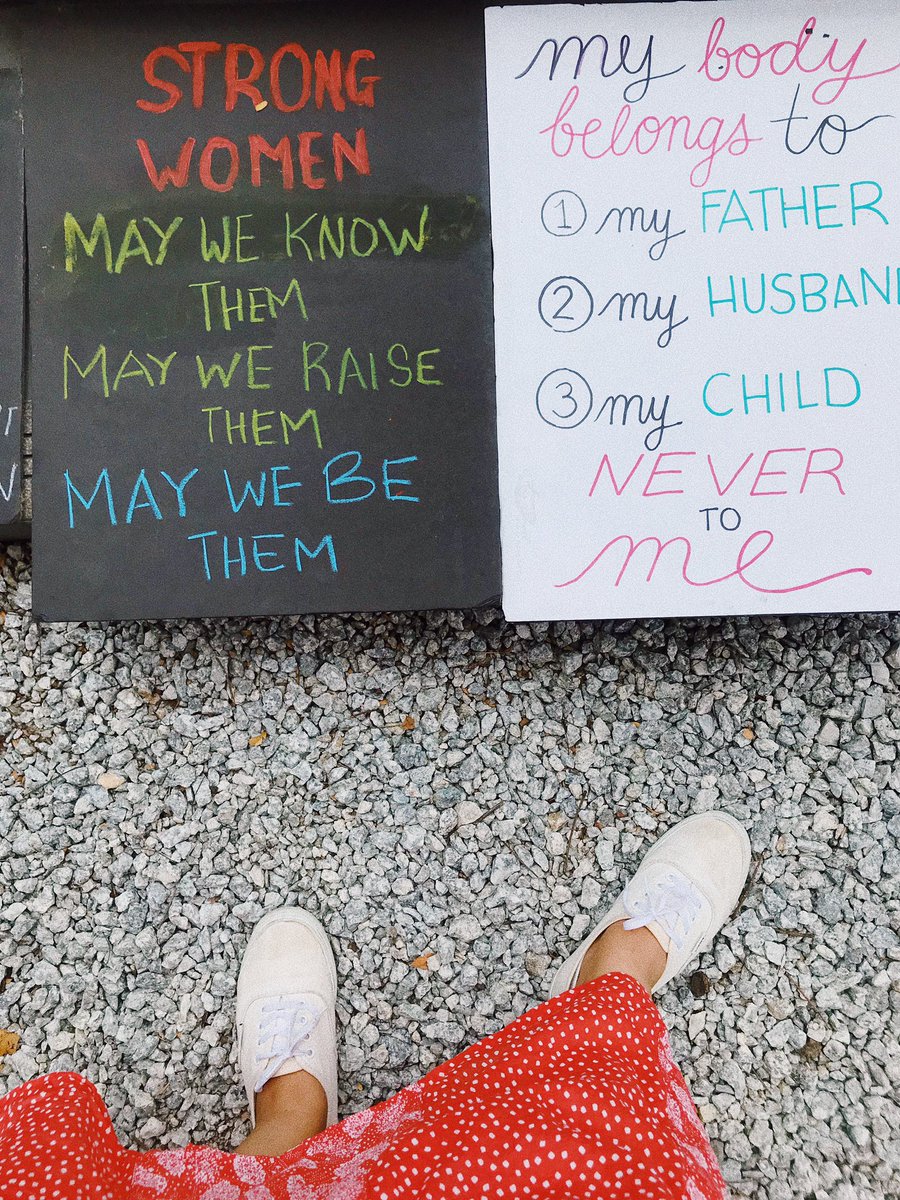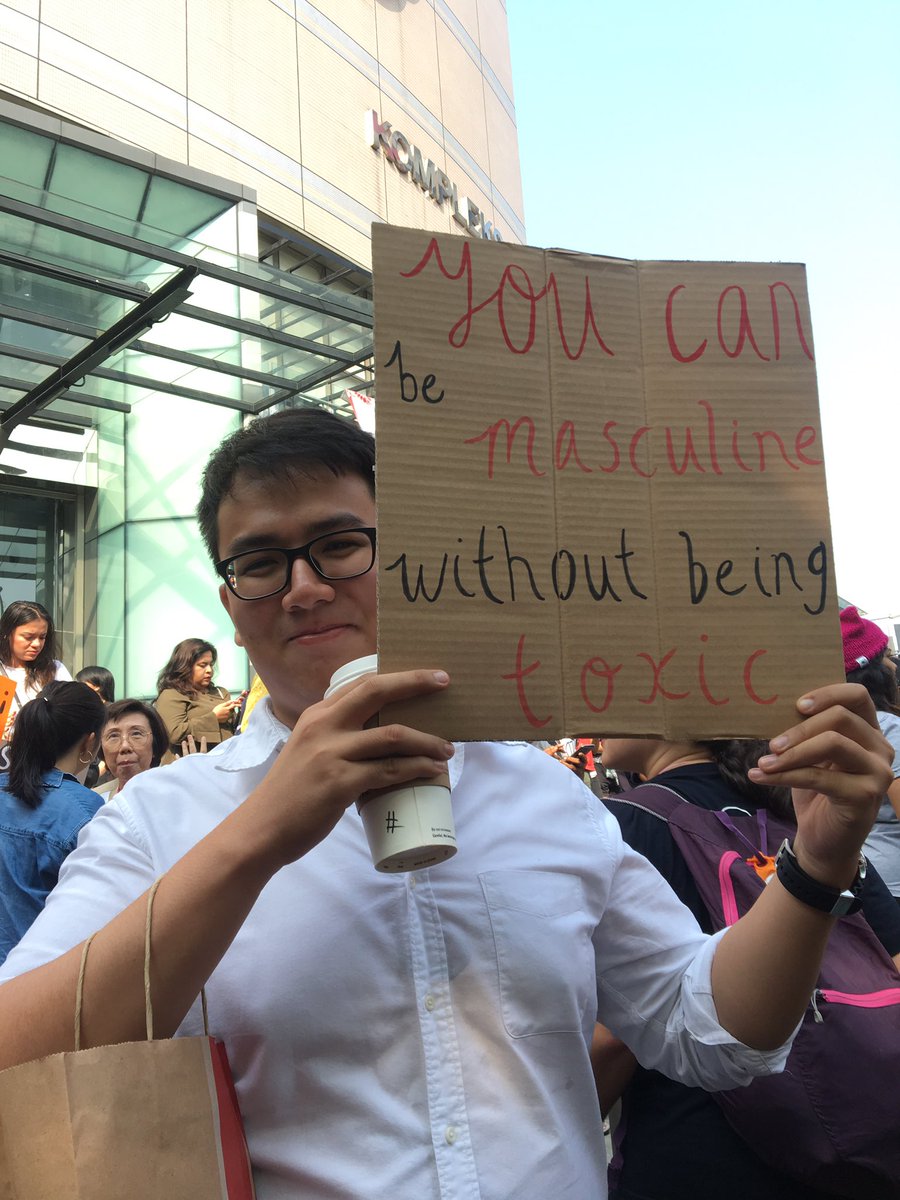 BONUS :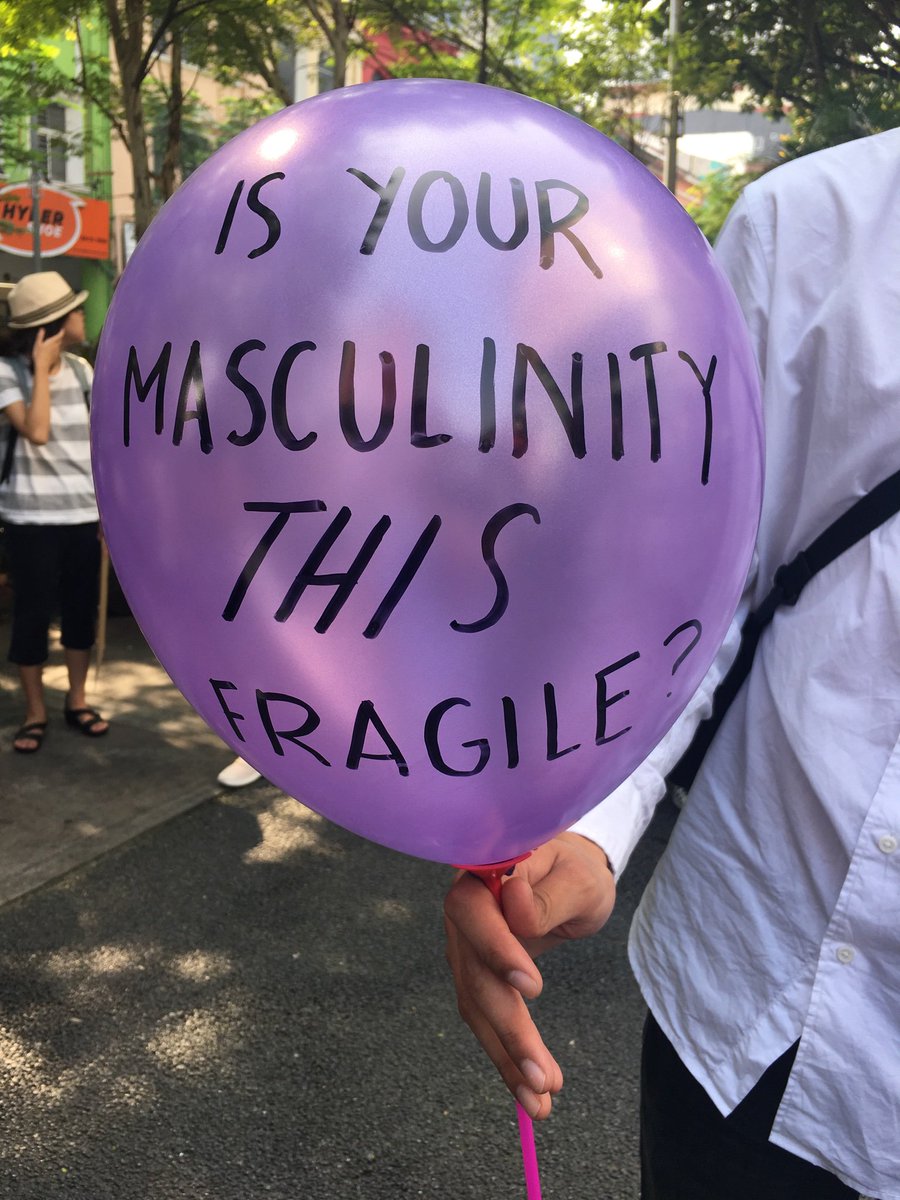 Its great to watch lots of powerful quotes flying in the air with loud voices speak and fight for women's right. Lately memang banyak penindasan yang berlaku walaupun kita ada banyak agensi yang hulurkan bantuan. Banyak kes name and shame but it is not enough bila pelaku semakin meliar.
Mungkin perhimpunan ni mustahil untuk ubah masyarakat yang dah terbiasa dengan beberapa perkara dan budaya tapi tak mustahil sesuatu yang kecil boleh jadi perubahan besar, kan? Happy International Women's Day for women out there.