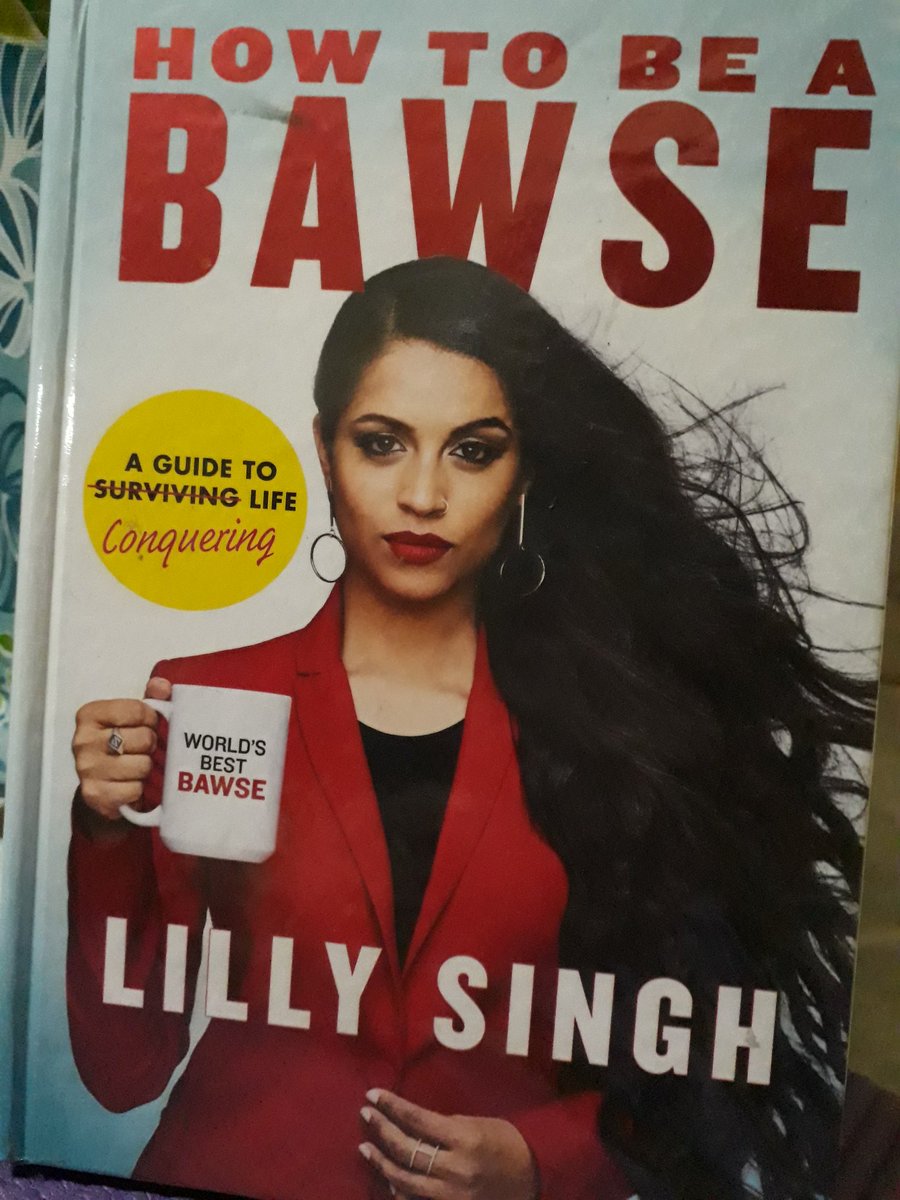 Penulis : Lily Singh
Penerbit : Penguin Random House
Helaian : 313 mukasurat/ 50 bab
Genre : Motivasi
Harga : RM 88.70
First of all, thank you cutie CJ for lending me this book! Masa CNY haritu ternampak buku ni lepastu muka tebal mintak nak pinjam. Lepas 3 minggu baru berjaya habiskan tanpa skip mana-mana part. Ambil masa yang lama nak habiskan bukan sebab tak best tapi tak sempat nak cari masa. Kalau hari-hari kerja lepastu OT mana ada masa.
Buku yang diterbitkan pada tahun 2017 ni bukan setakat New York #1 Best Seller je tapi Winner of the 2017 Goodreads Choice Awards: Non-Fiction Book of the Year! Buku ni memang sesuai untuk semua peringkat umur, the younger the better sebab dalam buku ni banyak tips and tricks macam mana nak success dalam life.
Kalau ada yang pelik dan tertanya-tanya apa benda Bawse ni, its actually Boss je tapi Lily sengaja create a unique spelling for this term well because she can literally. Tapi Bawse ni bagi Lily bawa makna berbeza which is defined as someone who excels in both personal and professional settings. A Bawse exudes confidence, turn heads, get hurt effciently, communicates effectively and hustle relentlessly.

Tips and tricks yang Lily highlight simple dan benda-benda basic yang semua orang boleh buat tanpa perlukan duit yang banyak tapi usaha, usaha dan usaha. I've known her through her videos so I'm pretty much impressed with her career journey.
Bonus point dalam buku ni bila content dia colourful, gambar-gambar Lily every permulaan chapter menarik dan kreatif. Sama macam dalam video dia, penulisan dia pun fresh, realis dan kelakar. So its fun to read. Even penat dengan kerja tapi bila luangkan masa baca buku ni memang rasa macam therapy session.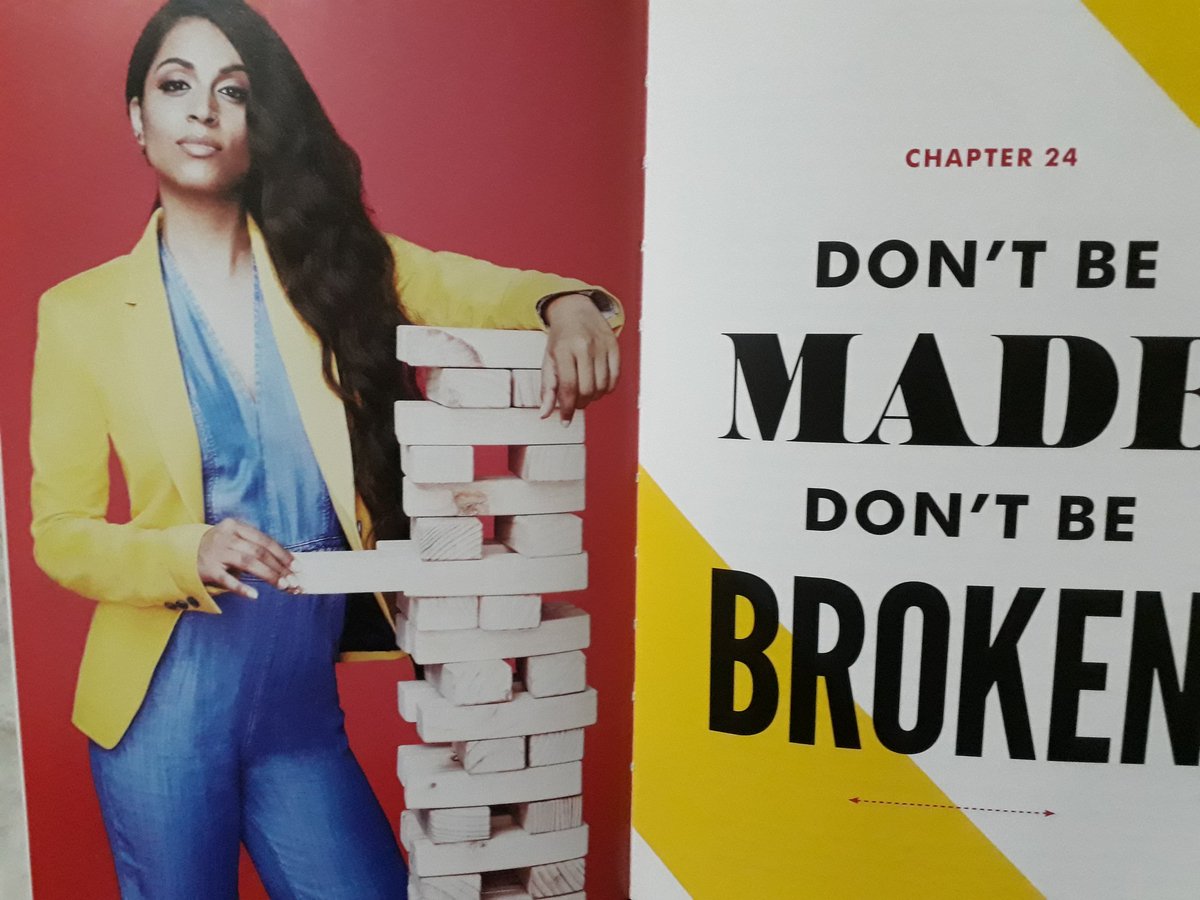 Paling suka bila Lily selitkan curhat dia 10 tahun lepas dengan curhat sekarang. Boleh relate sangat dengan apa yang dia rasa masa dia work hard tapi gagal dan hampir give up. Depression tu memang perkara biasa bila kita gagal tapi macam mana nak bangkit balik tu perkara luar biasa.
Walaupun harga dekat atas agak mahal tapi you guys can get this book at cheaper price at Lazada, RM15 je! Walaupun buku ni agak mahal but trust me, memang berbaloi untuk membina semangat diri and push yourself to be the best among the best. Recommended!